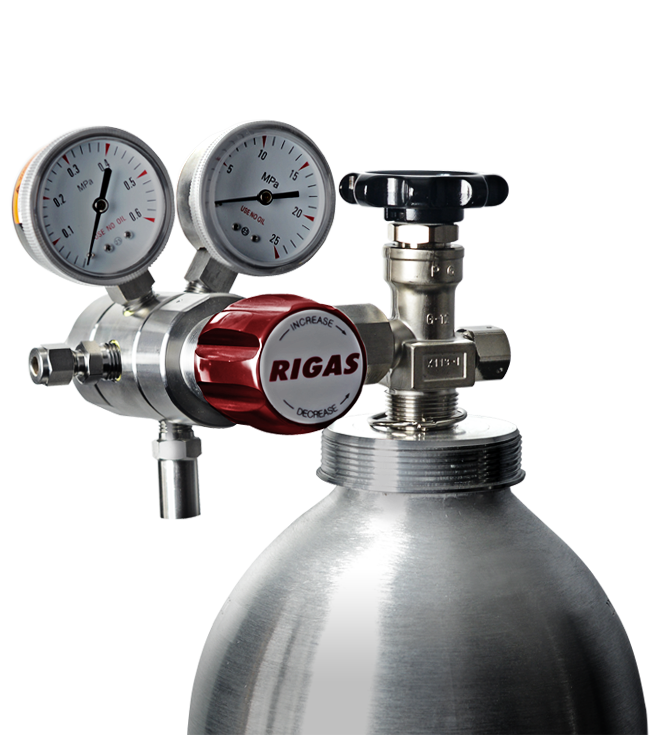 STANDARD GAS &
MATERIAL
All references are manufactured by gravimetric method
using a high-precision, high-capacity scale,
and components are checked with GC and
exclusive gas analyzer to ensure accuracy.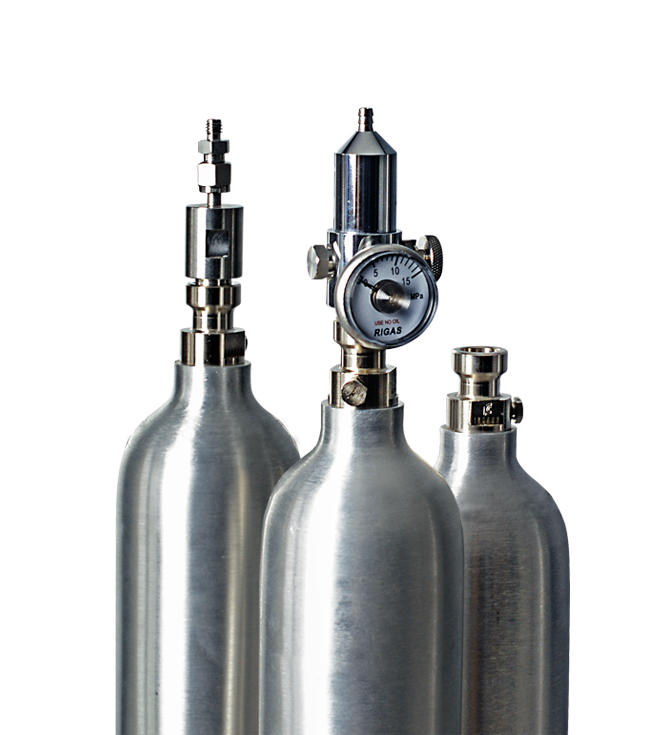 CALIBRATION
GAS
RIGAS specializes in gas analysis to improve accuracy
and develops equipment for this purpose.
The company has secured the special inner surface
treatment technology of RIGAS's unique gas cylinder to improve stability.